On Thursday, March 10, 2016, TAG Heuer announced that the brand would launch a social media based contest, to allow enthusiasts, collectors and customers to select the model of 1960s Autavia chronograph that TAG Heuer will re-issue in 2017. This contest, called the "Autavia Cup", will commence on March 17, at Baselworld, with the winning watch to be announced in April 2016.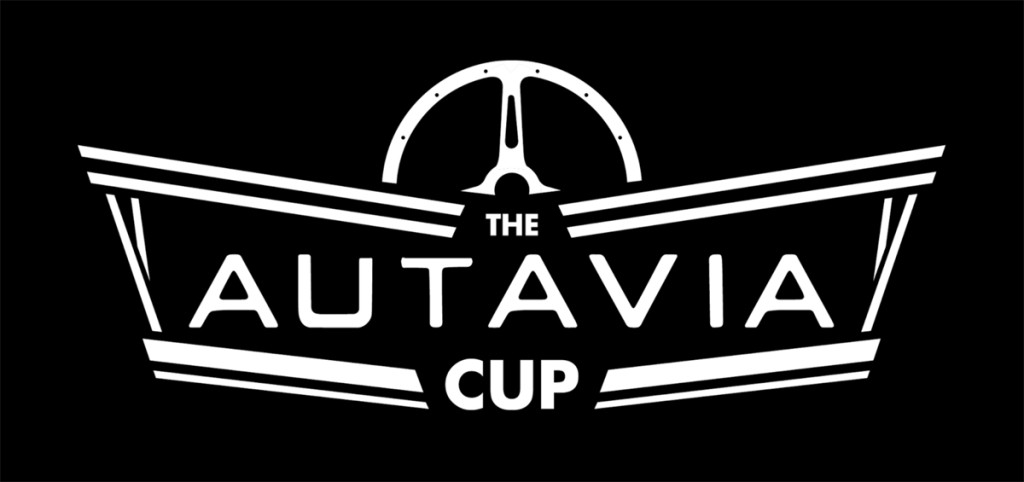 This posting will provide a Guide to the Autavia Cup competition, pulling together anything and everything enthusiasts will need to follow the action, and — more importantly — to cast their vote to determine the next Autavia to be offered by TAG Heuer.
The 16 Autavias Competing in the Autavia Cup
Click on the image below to have a closer look at the 16 Autavias that will compete in the Autavia Cup.  The top 12 are "real" models that Heuer produced in the 1960s and the four on the bottom row are "Fantasy" models produced by collector Paul Gavin, operator of HeuerWorld.